Partners in Paediatrics are pleased to continue to support the West Midlands Neurology Forum in the organisation if their next study day aimed at paediatricians, paediatric trainees and paediatric epilepsy nurse specialists.
We invite you to reserve your place now as we work to finalise the agenda.
The programme includes:
Session 1:
Recent Advances in Paediatric Neuromuscular Disorders
Session 2:
Current Practice of Infantile Spasms and Recent Advances in Tuberous sclerosis
Session 3:
Case Presentation: Epilepsy Genetics
Session 4:
Clinical Approach to Neuro muscular disorders in children at different ages
Acquired and Congenital Myasthenia – Diagnosis and Treatment
Cost: Free –  PiP Member Organisations and all Regional Trainees click here for the Members directory
   £20.00 Non-PiP member organisations 
Click here to  Register Now 
or scan the QR code from your mobile device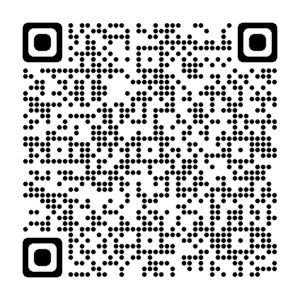 Partners in Paediatrics and the Network would like to give thanks to the following contributors
The companies sponsoring this event have had no direct input on the content of this meeting.