29th June 2021
Partners in Paediatrics in conjunction with the West Midlands Neurology Forum held another successful study day aimed at paediatricians, paediatric trainees and paediatric epilepsy nurse specialists.
The programme included:
Stroke in Children – Current Practice
Sharing Birmingham CESS (Epilepsy Surgery) Experience through Cases
Whole Genomics service roll out in West Midlands – Do's and Don'ts
Tertiary Guideline update – Guillain Barre Syndrome (GBS)
Cases from the Region – Neuro Genetics
Functional Neurological Disorders – A Case Based Approach
Developmental Movement Disorders (Videos)
Cases from the Region – Neuro Genetics
Partners in Paediatrics and the Network would like to thank the following companies for their support of this event.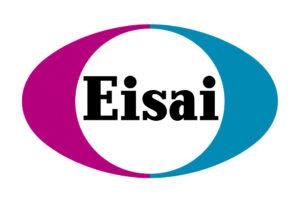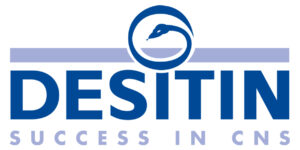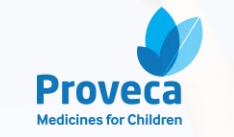 The network aims to hold another study day in October – details will be posted on out website shortly.